01252 816 838
Menu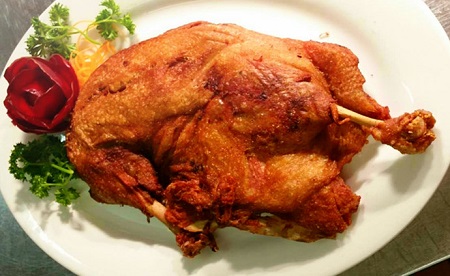 Crispy Aromatic Duck
CRISPY AROMATIC DUCK
(Served with Fresh Cucumber, Spring Onion, Hoi Sin Sauce & Pancakes)
Quarter £10.20, Half £19.20, Whole £35.80
CRISPY AROMATIC LAMB
(Served with Pancakes & Hoi Sin Sauce)
£8.20
---
4. Grilled Satay Chicken Skewers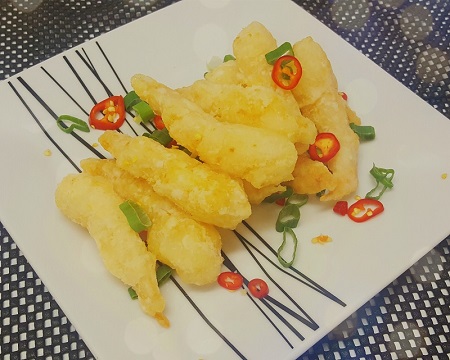 6. Deep-Fried King Prawns with Garlic, Salt & Chilli
36. Chicken in Japanese Teriyaki Sauce
CHEF'S SPECIAL RECOMMENDATION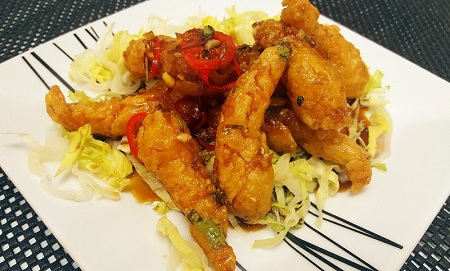 54. Siamese King Prawns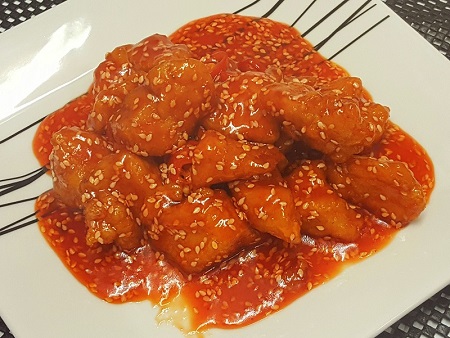 85. Chicken with Sesame in Chilli Sauce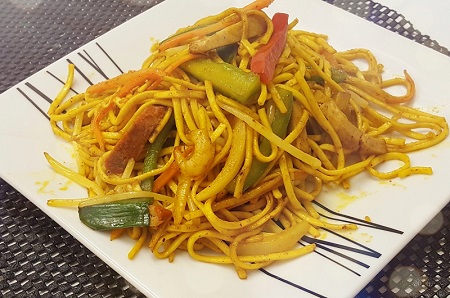 115a. Singapore Style Chow Mein
---
---
SF

= SEAFOOD

🌶️

= MILD HOT

V

= VEGETARIAN

🌶️🌶️

= HOT & SPICY

N

= CONTAINS NUTS

🌶️🌶️🌶️

= VERY SPICY
ALLERGY ADVICE
Please inform a member of staff if you have any food allergies before ordering. Our food may contain the following allergens.

If you are affected by any of the above or have any specific dietary requirements, then please ask to speak with a member of our team who is trained to advise you in accordance to your requirements.
🥠
Click on the fortune cookie for your fortune!
July 2019